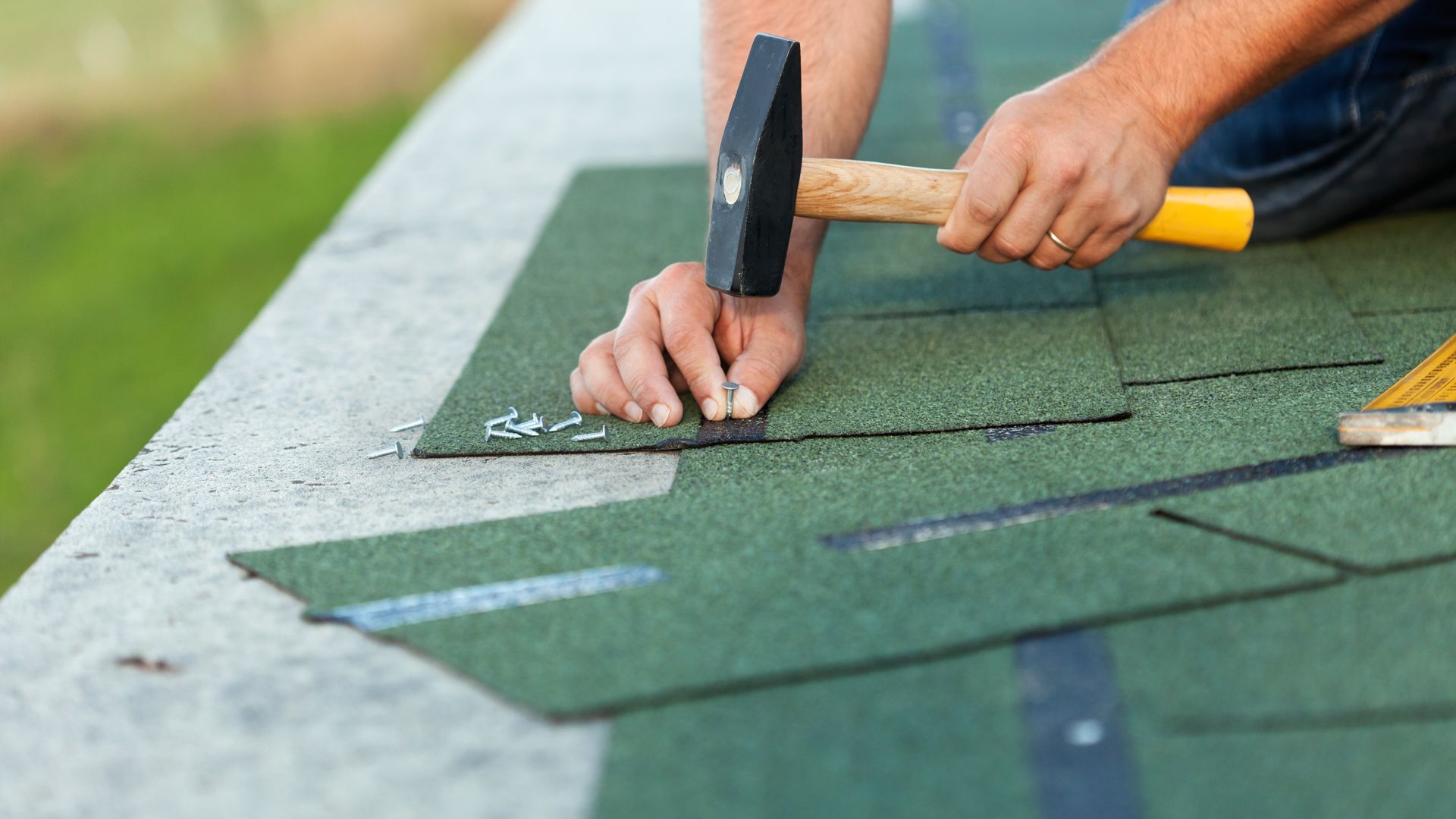 Roofing Services in St. Cloud
Roofing Solutions for All of Stearns County
Your home's roof is not just a shield against the elements; it's a significant investment that safeguards your family and possessions. Ensuring that your roof remains in optimal condition requires a professional roofing team you can trust. At Higher Dimensions Roofing, we take pride in being the go-to roofing experts in St. Cloud, dedicated to delivering top-quality services that protect your investment and provide you with peace of mind.
Our certified contractors have worked on countless roofing projects and are experts in the field. We only use the best materials for all our projects to ensure that your new roof will last for years. From full-roof replacements and repairs to roof inspections, we provide comprehensive services at competitive prices.
Call us today at (320) 855-8069 or contact us online to request a free estimate.
"I highly recommend Higher Dimensions Roofing!"

Dale Grewing

"We had an ice dam causing water to suddenly start leaking into our kitchen."

Penny Leavey

"Higher Dimensions concluded that our church's roof had suffered damage in a storm."

Jerome Schumacher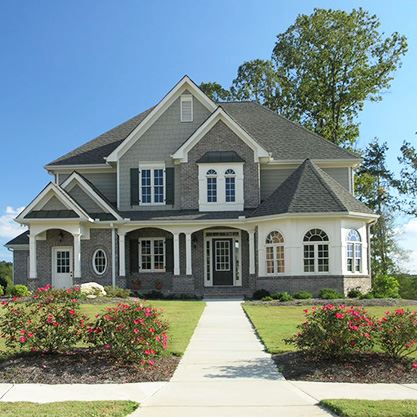 Our Roofing Services
Our team of experienced roofing contractors is equipped to handle projects of all sizes, from minor repairs to complete roof installations. Our meticulous attention to detail and commitment to excellence ensure that your roof receives the care and attention it deserves.
Our comprehensive roofing services in St. Cloud include:
Signs Your Roof Needs Professional Attention