Roofing Inspections in St. Cloud
Complete Roof Inspection in Stearns County
When planning to install a new roof or repair your existing one, it's important to get a professional inspection first. A roofing inspection in Saint Cloud from Higher Dimensions Roofing will ensure that you are aware of any damage, leaks, or issues that may be present in your roof before making any significant repairs or investments.
During your inspection, we will also provide you with a detailed report of any issues or concerns that we have found. You can then use this report to decide if you want to make repairs or invest in a full replacement.
Schedule your inspection today by using our online form or by calling us at (320) 855-8069 today.
When Should You Schedule a Roof Inspection?
It is important to schedule a roof inspection before making any significant investments in repairs or replacements. This way, you will be aware of any issues or concerns before making any decisions on how to proceed.
Roof inspections are recommended for:
New construction
Plans to replace your roof
After a big storm or other weather event
After noticing signs of wear and tear
When you notice leaks, damage, or other issues
After a pest infestation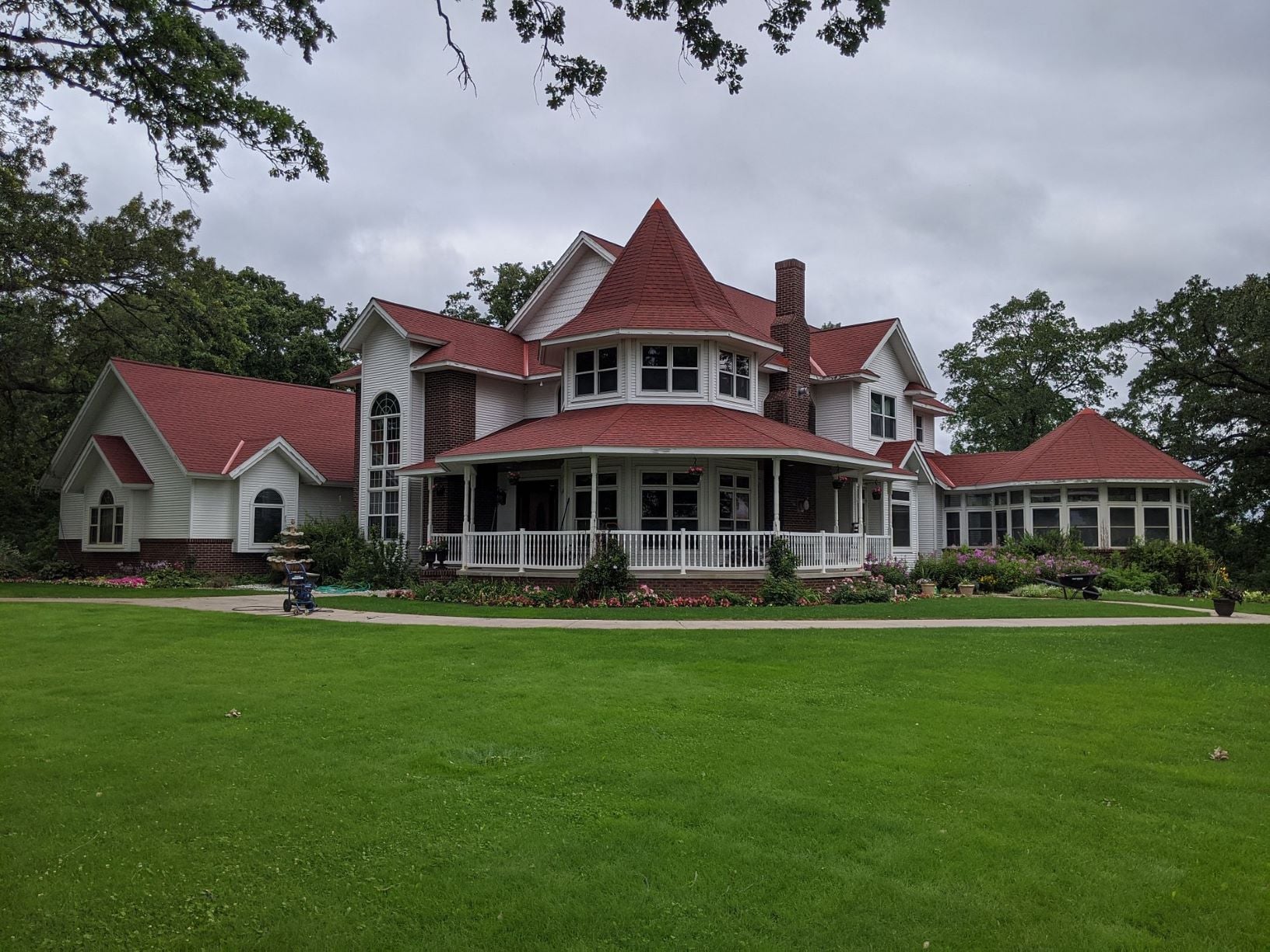 Choose Higher Dimensions Roofing for Your Inspection Today
At Higher Dimensions Roofing, we are dedicated to providing our customers with high-quality services and products. Our experienced roofing inspectors have years of training and experience and are knowledgeable about all types of roofing materials. We will work with you to provide you with a detailed report of any issues or concerns we find and offer recommendations on how to proceed.
Contact us today at (320) 855-8069 or reach out to us online to schedule your free inspection.
"They were able to schedule our roof replacement very quickly, and the crew did a great job."

Robert Sikes

"We recently had the pleasure of working with Mike to replace our roof."

Karen Klein

"Pat was awesome to work with from start to finish."

Minnesota Axegrinder

"Working with a local company made things much easier throughout the process. The new roof and gutters look great."

Nate Crowe

"We had a peace of mind during the whole time knowing that everything would be done perfectly and in time."

Eglantina Cenolli

"Working with Patrick, at Higher Dimensions was an incredible experience."

Justine Dalhoff

"The entire crew was professional, polite and efficient."

Joan Pederson

"I highly recommend Higher Dimensions Roofing!"

Dale Grewing